Speed Queen is breaking new ground with its limited-time 10-year parts and in-home labor warranty.
Buy any piece of Speed Queen laundry equipment for your home from now until Dec. 31 and we'll extend our already industry-leading warranties to 10 years.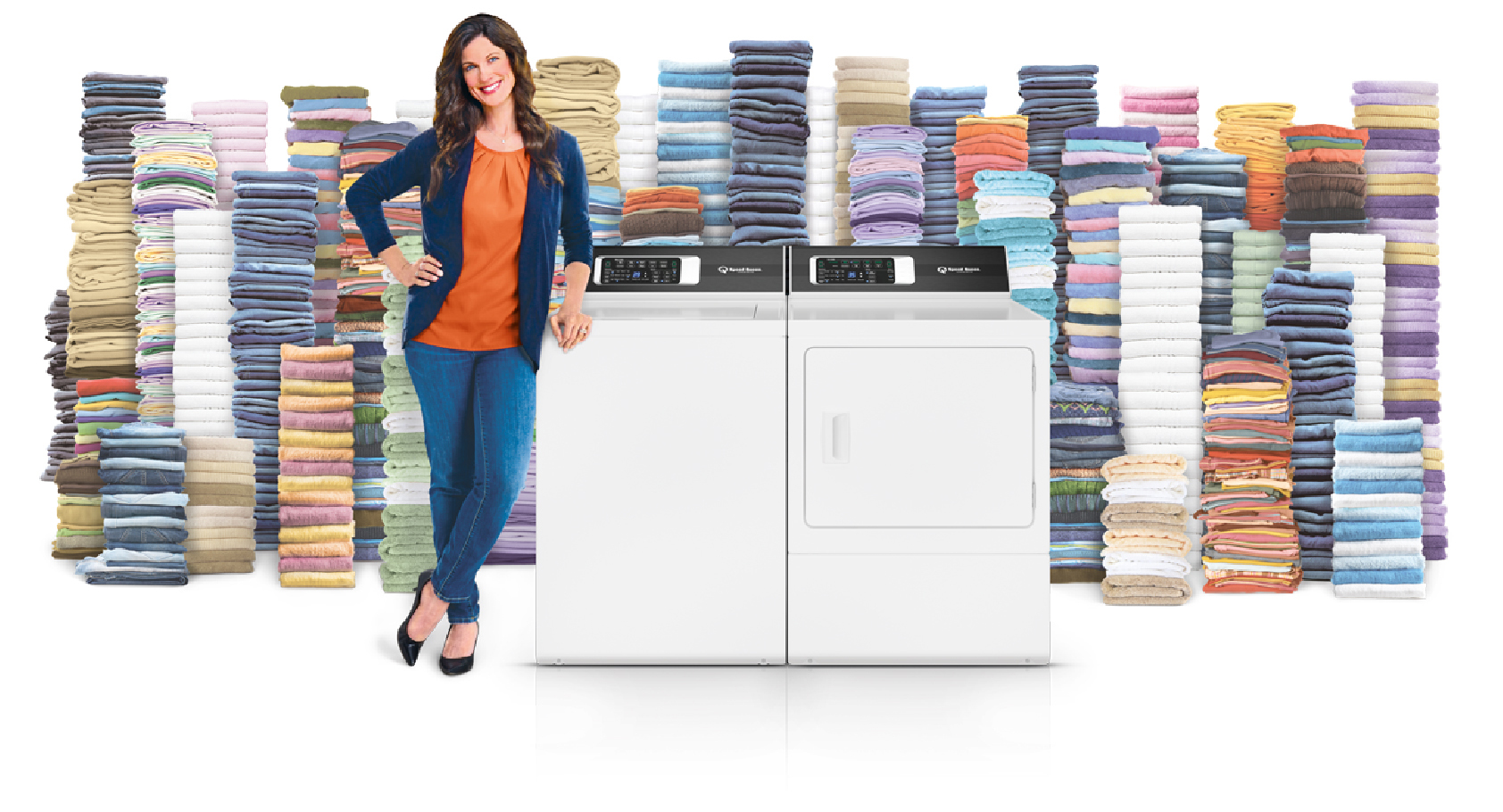 This is our way of celebrating a recent survey that ranked Speed Queen the most reliable brand among all major appliance manufacturers. Products in the report included washers, dryers, refrigerators, dishwashers, ranges, cooking tops, wall ovens and over-the-range microwaves.
Want more evidence of Speed Queen's reliability?
Read our customer reviews on our individual product pages or check out the review published recently by syndicated columnist Don Lindich.
"BEST ON THE MARKET!
Love my new washer and dryer!! Built to last 25 years - solid - efficient - user friendly - clothes turn out beautifully!! Love everything about them!! 5 stars!!"
–Cleveland, OH
"My Speed Queen washer is barely 6 years old and probably has 19 years left in, maybe more given it is only doing laundry for one. Think about that. Many current washing machines only last for 6 years or so, and at 6 years, mine is just getting broken in"
–Don Lindich
Act fast, as this offer ends Dec. 31, 2019!
To locate a Speed Queen dealer near you, visit our dealer locator.
---
This is an incredible, limited time offer.
Consumer must purchase a Speed Queen® washer, dryer and/or stack washer/dryer from July 15 through December 31, 2019. New units only and must be purchased from an authorized Speed Queen dealer (USA).
Consumer must take delivery no later than December 31, 2019.
Consumer MUST register the unit(s) for warranty within 60 days of purchase at SpeedQueen.com. Late submissions will only receive the standard warranty of 3, 5 or 7 years.
When registering, consumer MUST include the special promotion code supplied by the dealer at time of purchase.
Washer and/or dryer must be for residential use only. All residential models are eligible. All other conditions of the Speed Queen warranty bond apply. See dealer for details or go to speedqueen.com to see the warranty document.