From our home to yours -
A Solution for Pet Hair
Snuggling on the couch with your pup. Cuddly cats curling up in bed. You love your furry family, except for one thing—their abundance of fur. That's why the Speed Queen® DR7 dryer features Pet Plus™ - with the only dedicated pet cycles to dry pet-specific items and quickly remove hair.
This innovative dryer provides unmatched durability to tackle the toughest loads. It also provides steam and sanitization cycles gentle enough to protect clothes and refine the finishing touches. The DR7 offers a laundry day experience like no other—free of pet hair.
Our collective love for our pets, however, has spawned more than just our game-changing Pet Plus™ features. This affinity for animals led Speed Queen to an important partnership with Best Friends Animal Society, a leading animal welfare organization working to end the killing of dogs and cats in America's shelters by 2025. Watch the video below to hear from Cody Masluk, vice president and general manager of Speed Queen residential, about this exciting new partnership.
More Than Just a Dryer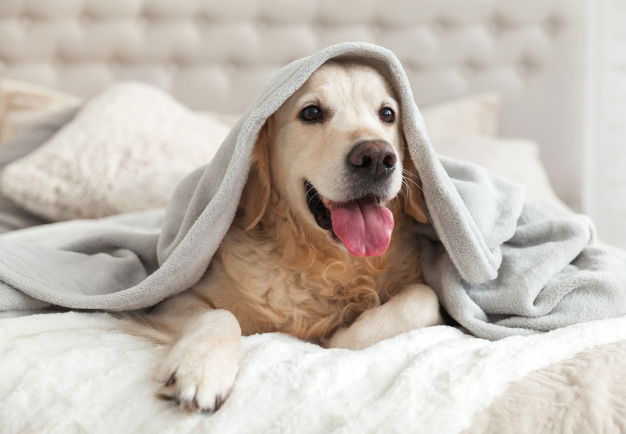 Pet Plus™
We love our pets, but we don't need to wear that love on our sleeve. Our approach in designing Pet Plus cycles was simple: keep the love, but remove the hair and odors, all while saving you time. Your pet ownership experience just got a little more carefree and hair free.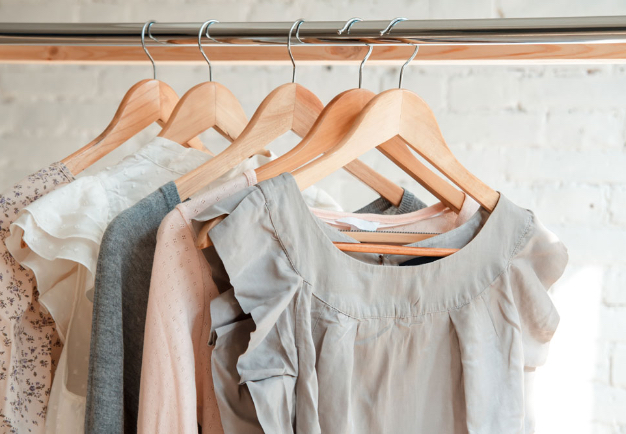 Steam
Our DR7 and DR51 model leverages the power of steam and offers a variety of life-simplifying features. From a steam refresh to get you out the door fast, to static reduction (toss those dryer sheets in the garbage) to steam boost and steam sanitize, we've got so many challenges met.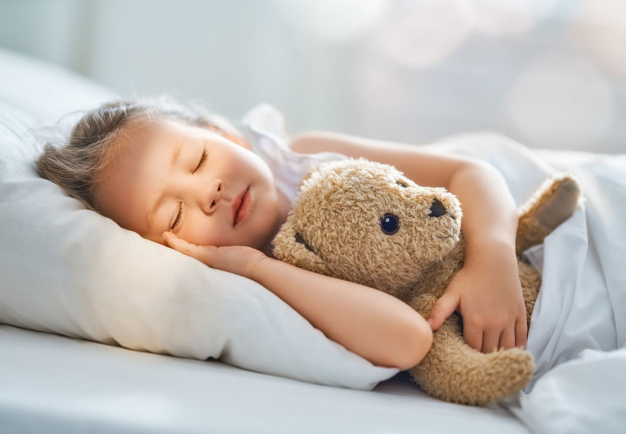 Sanitize
The highest level of clean has never been more important and we have made this a priority. Find peace of mind knowing our sanitize cycle kills 99.9 percent of common household bacteria.2 The sanitize cycle is the perfect feature to help keep your family healthy. It's also an equally powerful tool for hard-to-wash items like pillows and stuffed animals.
1 DR5 offers Steam Refresh Cycle and Steam Boost Option only.
2 Bacteria tested by an independent lab were Staphylococcus aureus, Pseudomonas aeruginosa, Klebsiella pneumoniae. Dryer must be set to the highest temperature setting and timed dry for at least 75 minutes. Individual results may vary.
Find a Dealer
No matter where you are, there is a Speed Queen dealer nearby. Find the one nearest to you by entering your zip code and searching.